With products in over 20 different sports, we have a huge range of top-quality products that you can trust. Whether you work in schools or local sports clubs or need to buy equipment for your children, you can rely on a great experience when you shop with Stadia Sports!
Here's why you should choose us:
We manufacture goals and sell sports and athletics products all over the United Kingdom
Factory based in North Staffordshire
Ships quickly and easily
A glowing reputation for excellent customer service and great knowledge of all our sports equipment products
Hands-on aftercare process
Free technical advice and ongoing support to our customers
As a Sports and Play Construction Association (SAPCA) member, Stadia Sports follows industry guidelines closely. We have tested our goals to BS EN 16579 – the new European standard to improve the safety of goalposts. On top of this, Stadia Sports prides itself on providing good quality sports and athletic equipment which are excellent value for money. All products are manufactured using superior quality processes, and all goals are tested to the highest British standards.
Now that you know this, let's take a look at the essential sports products you need this summer!
Tennis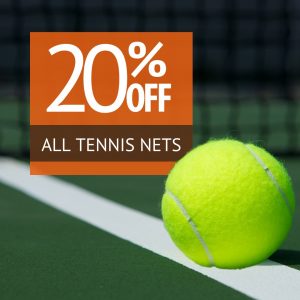 We currently have a fantastic offer for you, with 20% off our Tennis nets. Perfect timing as the summer is just around the corner meaning plenty of action at tennis clubs throughout the United Kingdom. Wimbledon is only a few months away too! We have a fantastic range of tennis products for your club or home, including our Standing Tennis Net, Tennis post package and Wilson Tour Tennis Racket. Make sure you check out our full Tennis Range!
Top tips for maintaining your nets:
We sell a huge range of Tennis Nets so we are aware how important it is to maintain them so they last for a long time! Here's our top tips to keep your nets in good condition:
Carry out frequent visual checks of the nets, looking for dirt and debris
Clean off any debris and dirt that builds up over time by spraying with water
Limit deterioration by keeping nets out of sunlight throughout the summer when not in use. Rolling it up or storing nets in the shade helps to maintain them
Add replacement parts to your nets when you see early signs of deterioration
Check out our net replacements, accessories and more in our Tennis Section here.
Athletics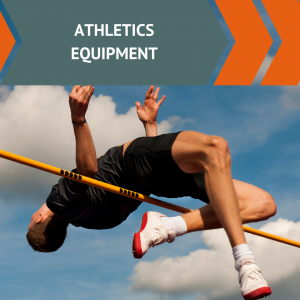 Summertime means plenty of athletics and sports days at schools or athletics clubs! Make sure you're fully prepared with quality athletics and training equipment. From high jump to gymnastics, throwing equipment to track fittings, we've got all the products you need to perform well or host fantastic sports days this summer!
Get in touch with our team today to find out more – 01785 594421.
Cricket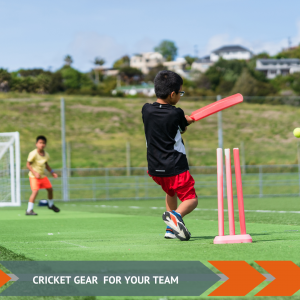 The cricket season has begun for some, even with the mixed weather we have had so far in April! Whether you're a groundsman, committee member or player, make sure you take a look at our large cricket range. We've got cricket accessories such as boundary flags and ropes, high-quality playing equipment for players and larger products such as mobile cages and scoreboards. You can't go wrong when you shop at Stadia Sports.
Click here to see our full cricket range so you can be ready for the long summer days at the cricket!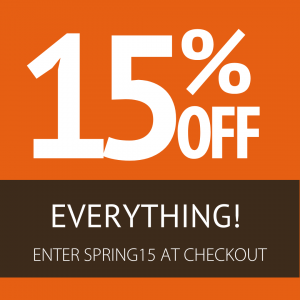 All of our products are available to view online at stadia-sports.co.uk, or you could give our experienced teams a call today to discuss your sports equipment requirements. Once added to your basket, make sure to add SPRING15 to get 15% off on all sports equipment!
Whatever your interest – we've got your game.
[ssba]